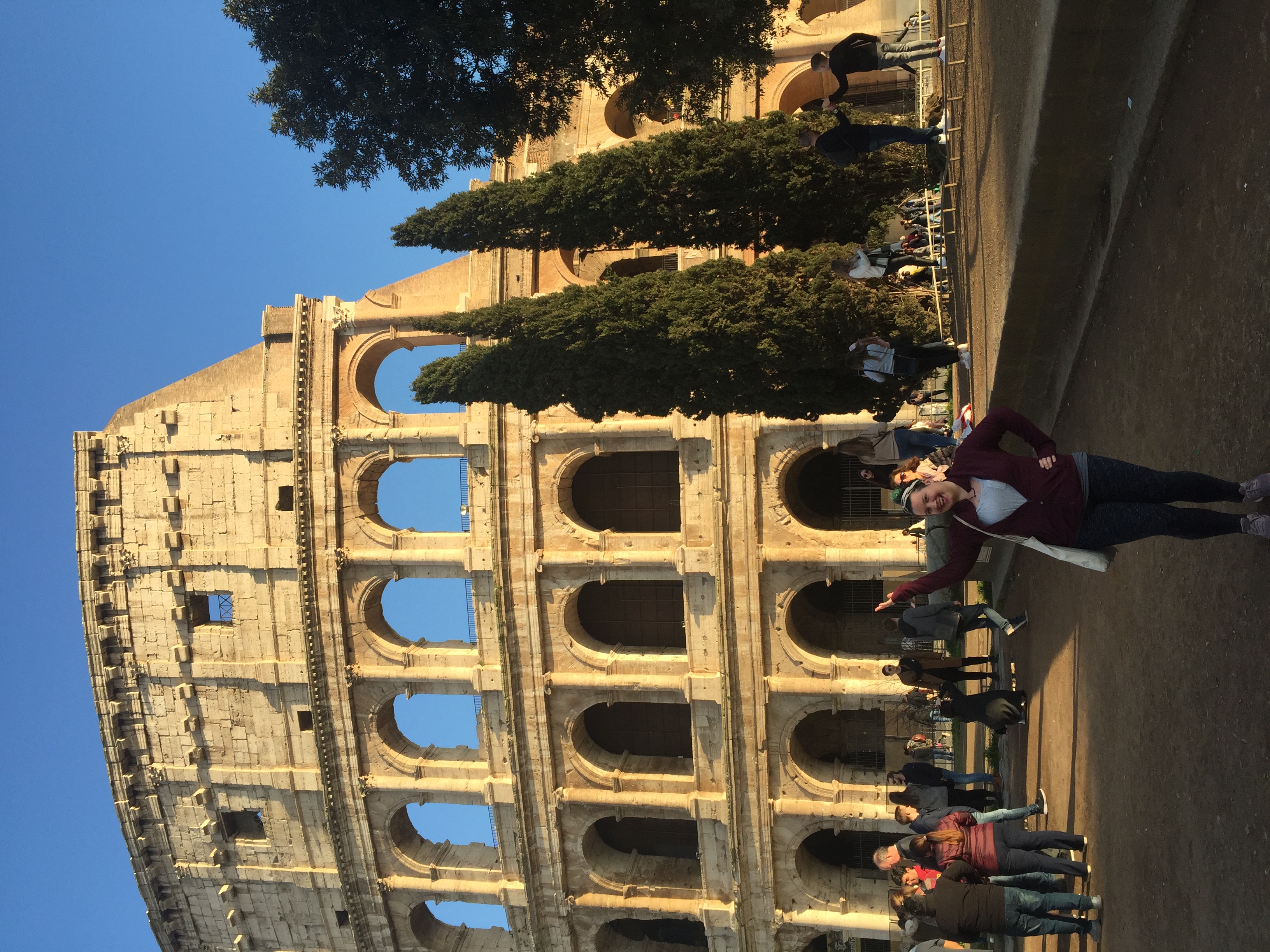 Embark on the Spiritual Journey
Have you ever asked yourself these questions:
Who am I?
Why am I on this Planet?
What are my thought patterns?
What is fear?
What is love?
Who is the observer of my thoughts?
What is stopping me from being happy right now?
Where am I holding tension?
What is my biggest fear?
Open Enrollment
Course will begin on July 5, 2021
If you have answered any of those questions, you are in the right place.
I am here to tell you, you aren't alone!
Come uncover the steps, tools and skills need to harness our spiritual connection with life.
The Journey of Self
Embark on the journey of crafting tools and skills needed on our Spiritual Journey while having a human experience.
Check your inbox to confirm your subscription